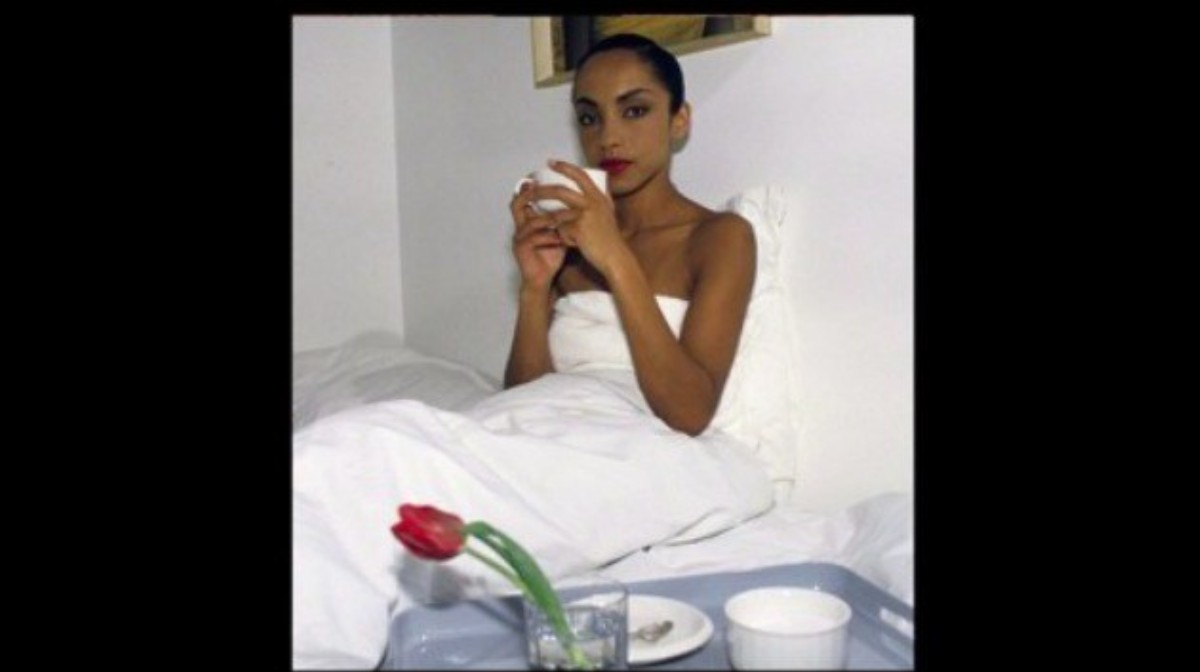 Drake and Sade are secretly kindred spirits, so it's not surprising that someone (in this case, New York DJ Vacations) would seek to combine the music of both in one place. It's the only album where a song as hard as "Passionfruit" becomes smoother than it already is in the hands of the coolest human alive.
The collection of five songs premiered over the weekend on OVO Sound Radio. The "Passionfruit" remix (which, in our opinion, is the best one) is called "Never Thought I'd See the Passionfruit" and didn't make it onto Vacation's Soundcloud page, but you can check it out here.
According Vacations, the mix is a perfect marriage: "I wanted some new remixes to play out and realized I should just make my own," he says. "While listening to 'Passionfruit' I heard some notes that reminded me of Sade's 'Never Thought I'd See the Day' and I had the idea to combine them and then see if others could be combined. After working on a ton of them I ended up with the 5 that make up More Love. I put them up on SoundCloud a week ago and two days later Oliver El-Khatib played it on OVO Sound Radio, and it kind of took off from there." Check out the original mix, as well as Vacations' Soundcloud page, below.
The next Sade Night from Vacations is tonight, June 1, in LA at General Lee's and on June 15 in Brooklyn at Kinfolk.
Powered by WPeMatico