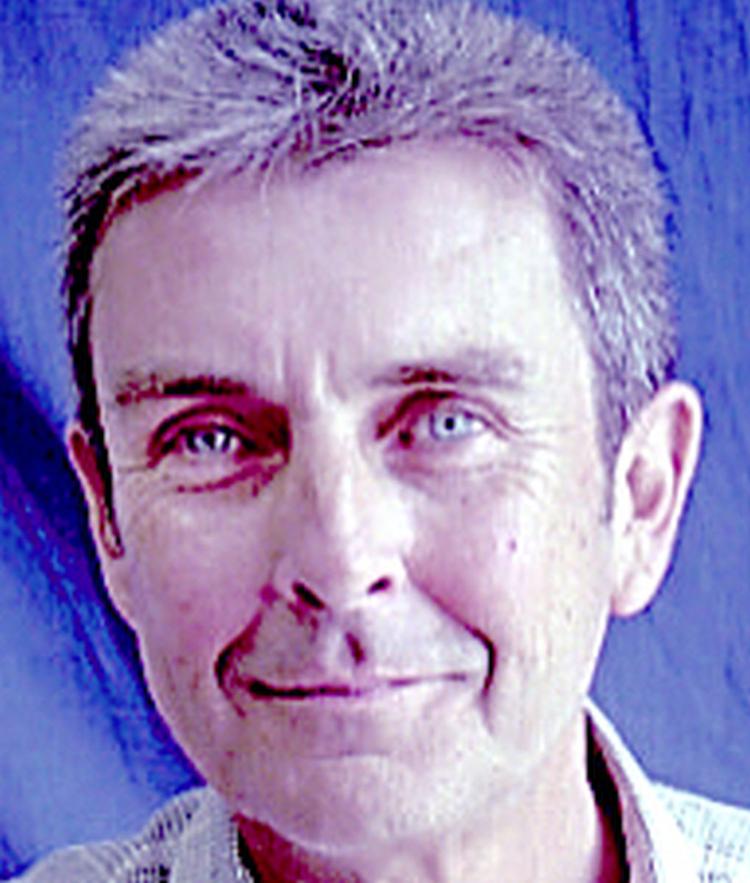 Dear John: My husband's aunt recently passed away and she had this pair of lamps in one of her rooms. We do not know what they are or what their value may be. We were wondering if you could help us out. Thanks in advance. — C.F., internet
Dear C.F.: The two lamps you have each with figurines of a young lady and gentleman are made of pottery. They have the look of German figurines that were popular during the Victorian era. I think they were made in Japan for export during the middle part of the 20th century. They were a commercial grade product made for the decorative retail market. I can see in the photograph there is damage to several fingers. Potential dollar value is below $100 for the pair.
Dear John: I was given several pieces of Toleware many years ago by a friend who collected antiques. Now that I am considering downsizing, I am wondering if there is anyone interested in Toleware anymore. I have coffee pots, teapots and an assortment of tins. They are black with muted reddish orange flowers with pale green leaves. I would like to know if there is a market for them. Thank you. — S.S., internet
Dear S.S.: Yes, Toleware is still collectible and still being made. Toleware is painted tin or thin sheets of steel used to make kitchenware and other household items. Usually it has painted decoration on a black ground, and orange-red backgrounds were also used. It started in Europe in the l8th century and made it to America shortly thereafter, where it was very popular. In order to help advise you, I need some good clear photographs.
Dear John: The sturdy leather case reader J.R. inherited is a camera lens case. I have one exactly like it. My late husband was a photographer, as was his father. In the 1930s my husband's father bought out a photo studio and all the contents in Ogdensburg, N.Y., so I cannot help with the age of the case, which really does not matter anyway. Your hunch was right, and I hope this helps confirm what J.R. has. — M.H., Yankeetown
Dear M.H.: Yes, it was just a hunch on my part, glad you wrote to confirm its use. Now we know for sure what the purpose of the leather case is; thank you.
John Sikorski has been a professional in the antiques business for 30 years. Send questions to Sikorski's Attic, P.O. Box 2513, Ocala, FL 34478 or [email protected].