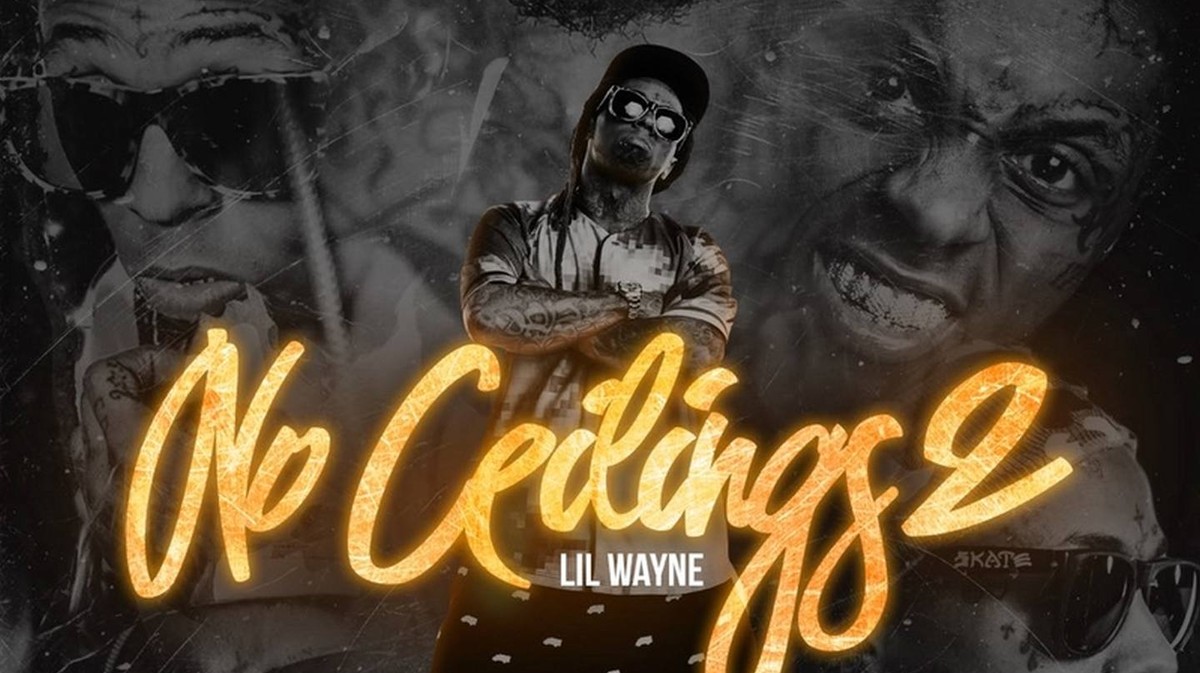 Day 228: "Where Ya At" – No Ceilings 2, 2015
There's a lot of cool stuff happening on Wayne's version of Drake and Future's "Where Ya At": He has good jabs about being in the Hot Boys while his haters were watching Baller Blockin' and about bringing out Floyd Mayweather for a fight. He says the word "dorks" with truly beautiful enunciation. He talks about lean by saying the purple rain is in the soft drink. He sings "I'm moving slow but the money coming Godspeed" like it's a symphony. Mostly, he explores the possibilities of using Auto-Tune like mouthwash, gargling his words to lace the entire song with a cloudy texture. It sounds cool as hell. He fires through the end of the song with a machine gun patter still in that same type of gurgled Auto-Tune but dropping lines like, "You know my M.O., nigga, spit that A-M-M-O, nigga." It's sick.
More importantly, though, this is what it sounds like when Lil Wayne sings Smash Mouth's "All Star" in Auto-Tune:
Follow Kyle Kramer on Twitter.
Powered by WPeMatico