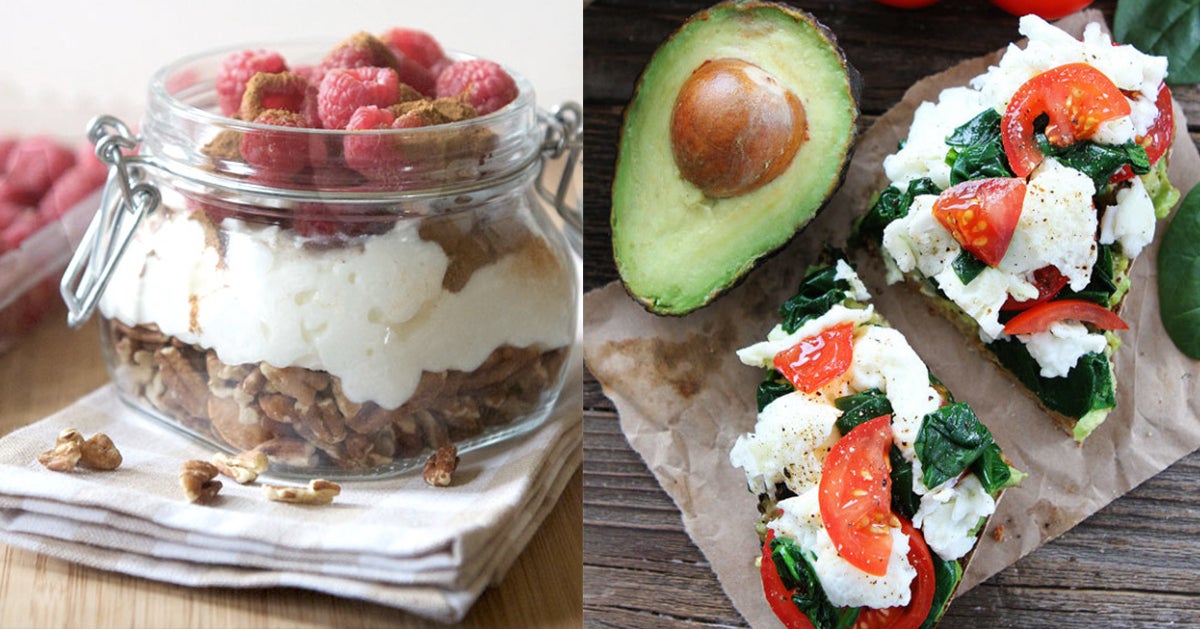 And btw, here are a few extra things to keep in mind when eating and planning your meals during Ramadan:
* Make sure you drink two cups of water with suhoor. Zibdeh says most people complain about being dehydrated during Ramadan —  as opposed to being hungry — and that keeping hydrated while fasting is incredibly important, especially in the summer.
* If you have a hard time staying full during Ramadan, she recommends eating more protein (beans, eggs, Greek yogurt) and healthy fats (avocado, peanut butter, nuts) with your meals. You're going to be hungry after six hours no matter what you eat, but protein- and fat-filled foods will keep you full and energized longer.
* Try not to overeat at iftar so that you're actually hungry at suhoor and are able to eat a full meal before you start fasting.
If you want to see what Zibdeh eats on a typical day during Ramadan, check out this rundown she provided (with recipes!).
Powered by WPeMatico