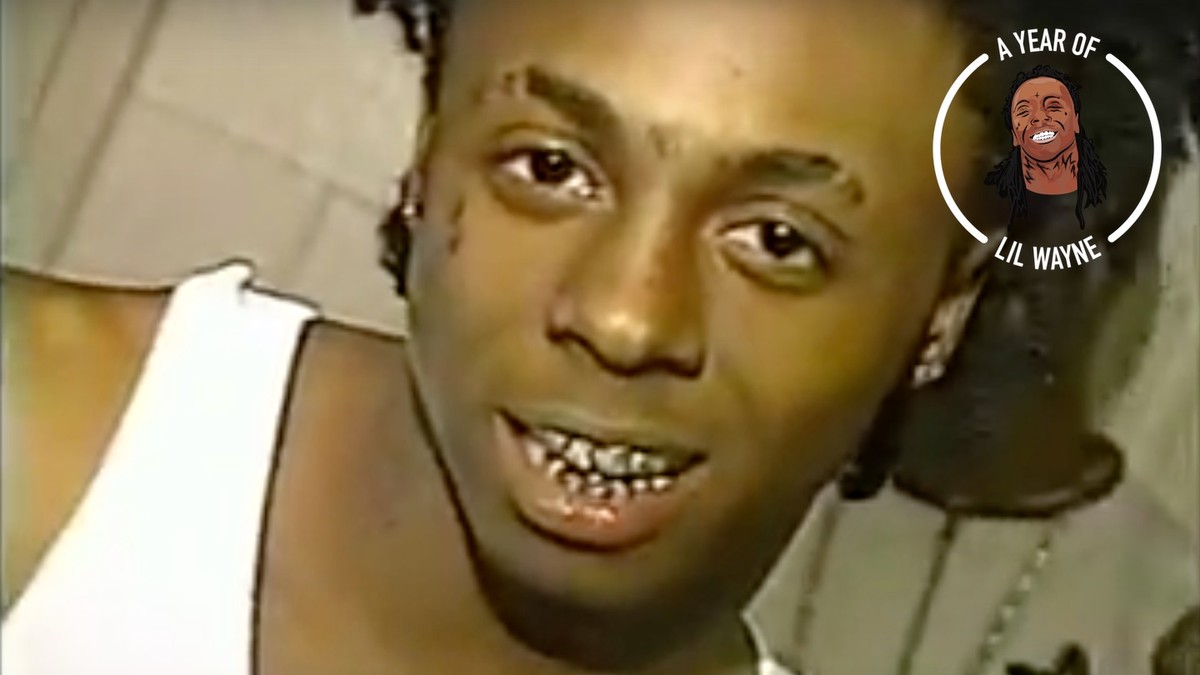 Day 262: "500 Degreez" – 500 Degreez, 2002
What was life like in 2002? What was music like in 2002? If you said "there was so much Nelly and Ashanti, and Lil Wayne was a mid-tier street rapper years away from being a household name," you're pretty much right. There's an interview on YouTube from 2002 with a show called Urban X-Pressions, where Wayne and Cash Money signee TQ answer a few questions backstage. It's the kind of interview you might see now with, like, Young Dolph or Desiigner—pretty rote questioning but stuff that Wayne takes in stride. The interviewer, Keith From Up Da Block, asks Wayne how he continues to outdo himself, and Wayne, already a master of the interview platitude, responds, "It might be hard to outdo myself, but it ain't hard to just do myself, so that's what I do." Fair enough.
Some other highlights of the interview: Keith shows Wayne his one tattoo (versus Wayne's "like 40"), and Wayne recognizes it as being from Transformers. But when asked if he ever watched the show, Wayne just responds, "I was in the streets when that came on." He also teases TQ, who's standing next to him, for being soft. And he gives this quote about his hobbies: "I make music, man. When I'm not making music I'm making music." Once again, fair enough.
At the very end, he pauses to plug the upcoming Birdman album and puts in his request for a music video to play after the segment: Ashanti's "Baby." So if you were wondering what kind of music Lil Wayne was listening to while promoting 500 Degreez, that's it. That's what life was like in 2002.
Follow Kyle Kramer on Twitter.
Powered by WPeMatico