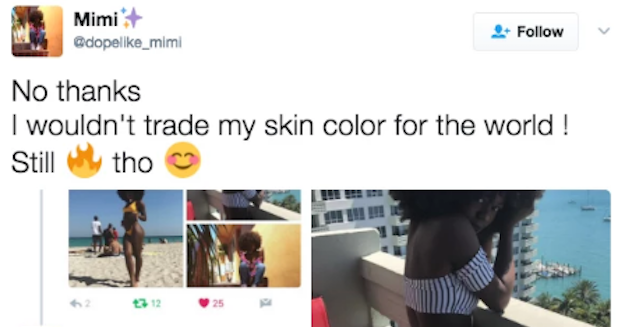 But since it's an unfortunate reality, sometimes it just feels so damn good when you have the perfect response.
We want to know about a time you shut down shaming — IRL or on social media — with a clever comeback or argument.
We want to know what you did to shut down not just shamers, but shaming in general.
We want to know what you said, tweeted, or posted to respond to shaming. The more detail the better — set the scene for us!
So tell us your epic body-shaming clapbacks in the dropbox below.
Your story could appear in an upcoming BuzzFeed Health post.
Powered by WPeMatico