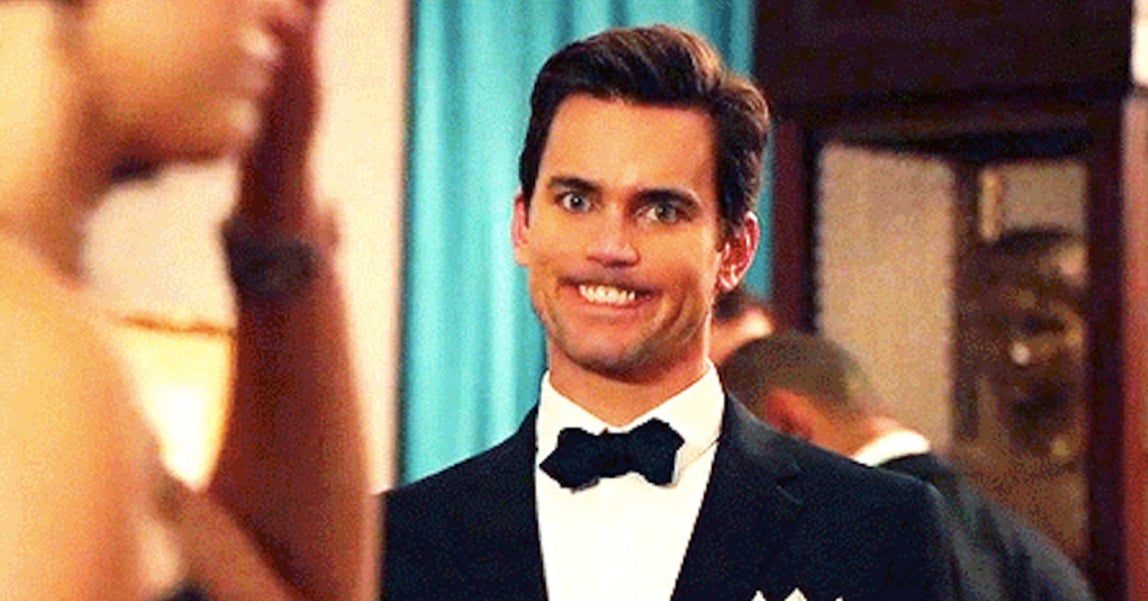 Oops. Something went wrong. Please try again later
Looks like we are having a problem on the server.
2.
Do you avoid things like movies, commercials, songs, or books because you don't want to get emotional?
Yes, I avoid things that will make me emotional every day.

Yes, a few times per week.

Yes, a few times per month.

Sometimes, but only if it's about animals.
Powered by WPeMatico