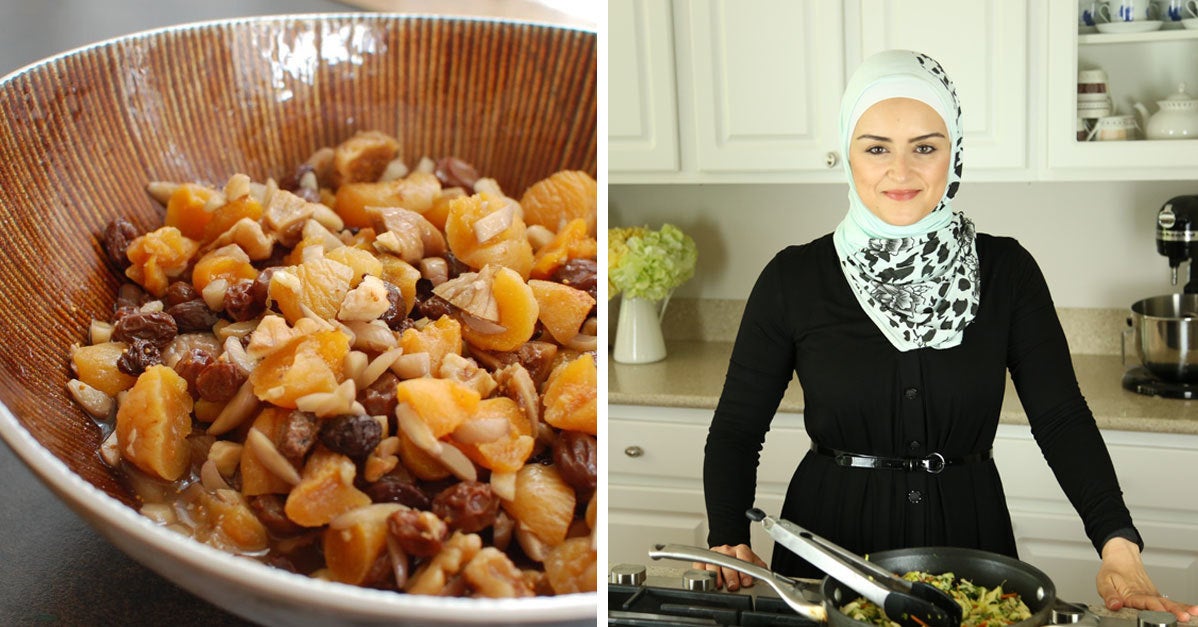 It's important to replenish carbohydrate stores while balancing the carbs with protein, healthy fats, and fiber. If I'm making rice or potatoes, I limit myself to a half cup.
I like casseroles that don't need a lot of last-minute prep work, like this baked chicken fajita casserole. It's very easy to assemble, and I like it with some beans on the side and few slices of avocado.
Here's how to make it:
Baked chicken fajita casserole
Ingredients
• 3 bell peppers (any color), cut into wide slices
• 1 onion, yellow or red, cut into wide slices
• 3 large tomatoes, cut into wedges
• 4 garlic cloves, coarsely chopped
• 1 small can green chiles
• 1 ½ pounds chicken breasts or tenders, cut into strips
• 1 teaspoon chili powder
• 2 teaspoons cumin
• 2 teaspoons coriander
• 1⁄2 teaspoon sea salt
• 1⁄2 teaspoon ground black pepper
• 1 tablespoon oregano, dried
• 1 tablespoon basil, dried
• 2 tablespoons extra virgin olive oil
• Freshly squeezed lemon or lime juice (optional)
• Fresh cilantro (optional)
Preheat the oven to 400°F. Place peppers, onion, tomatoes, garlic, green chiles, and chicken strips, in a baking dish. In a small bowl, combine the chili powder, cumin, coriander, salt, pepper, oregano, and basil. Rub the chicken and vegetables with the spice mix. Drizzle the olive oil. Bake in the oven for 30 minutes, until the chicken is fully cooked.
To serve, top with fresh cilantro and lemon or lime juice. Serve with guacamole, fresh salsa, and beans.
Powered by WPeMatico