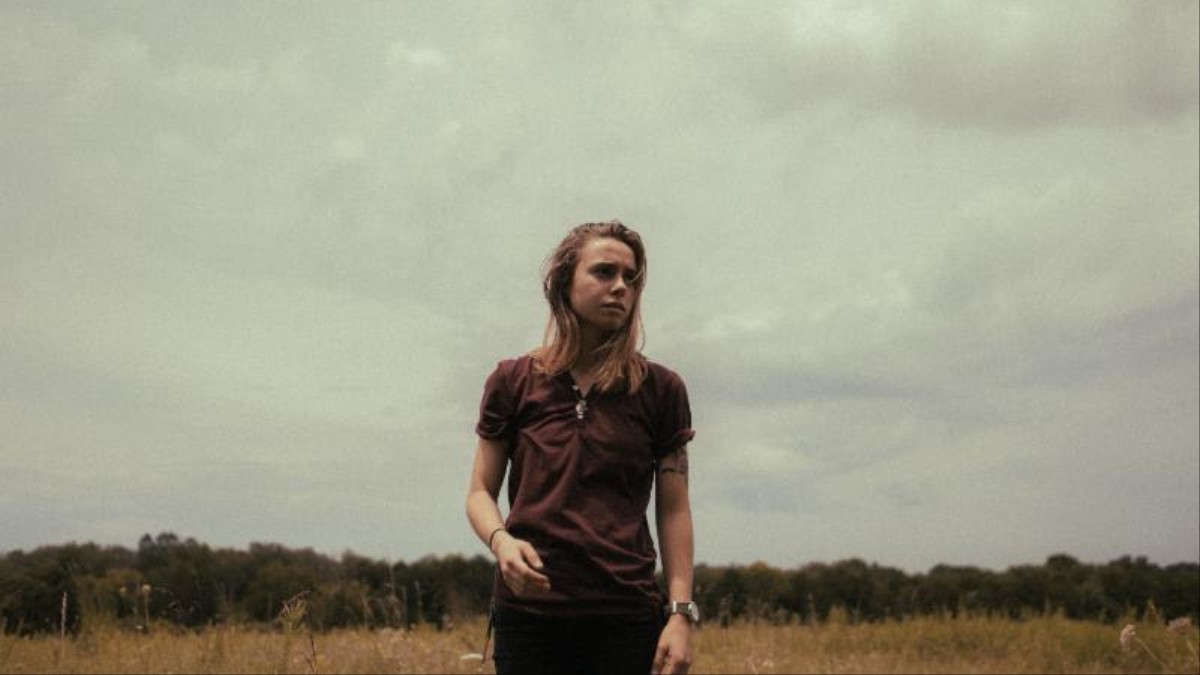 What if God was one of us? So spake—or rather, sang—Joan Osborne on her signature song, 1995's "One of Us." The singer's first and only hit arrived the same year that Julien Baker, devastating folk balladeer extraordinaire, entered this world—and yet, the two's paths have converged over a quarter-century later, thanks to Twitter and a carefully-considered bet. During Baker's recent show in Melbourne, Australia, a fan member offered her $50 to take on "One Of Us."
It was a strong offer, to be sure; keeping the song's four-minute, 35-second runtime in mind, the fan's proposition averaged out to more than $11 a minute. All she needed was some outside insights. Cue the twitter poll!
As seen in the results above, the game was rigged all along. Baker was going to cover the song either way; it was just a question of intent: Does she do it for money, or for honor? In the end, money won—and why shouldn't it? All due respect to Osborne, but "doing it for the song" can't buy you a nice dinner.
Check out footage of Baker's performance below via Stereogum, and view a list of her upcoming dates here. Be sure to have your one-hit-wonders requests (and $50 bills) ready: With any luck, Baker might just grace our ears with a graceful, heartbreaking rendition of "Mambo No. 5."
Follow Zoe Camp on Twitter.
Powered by WPeMatico